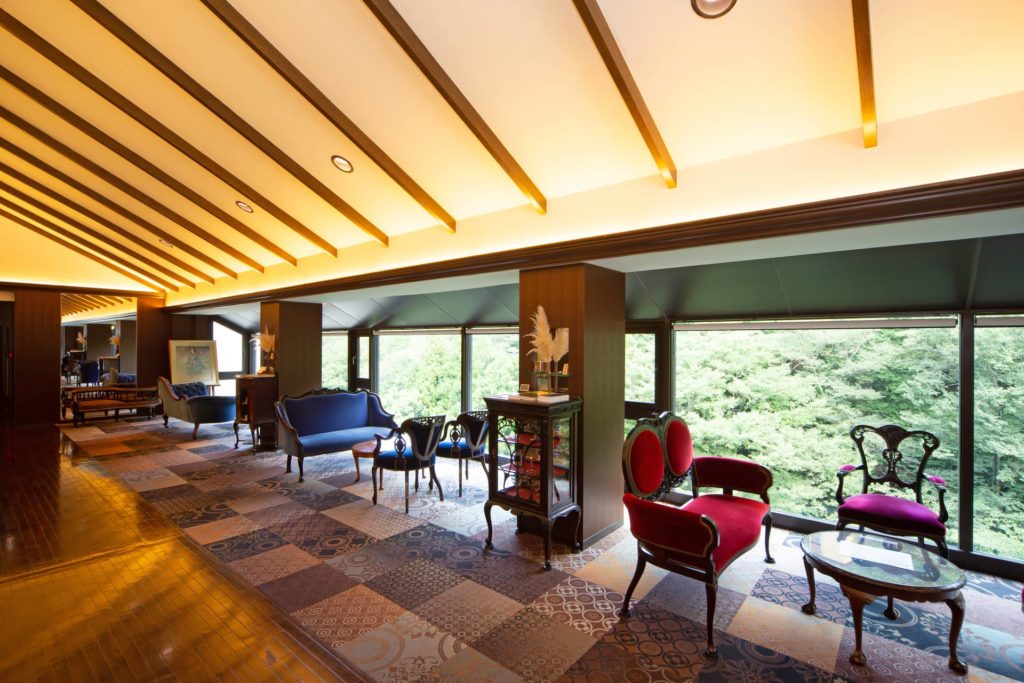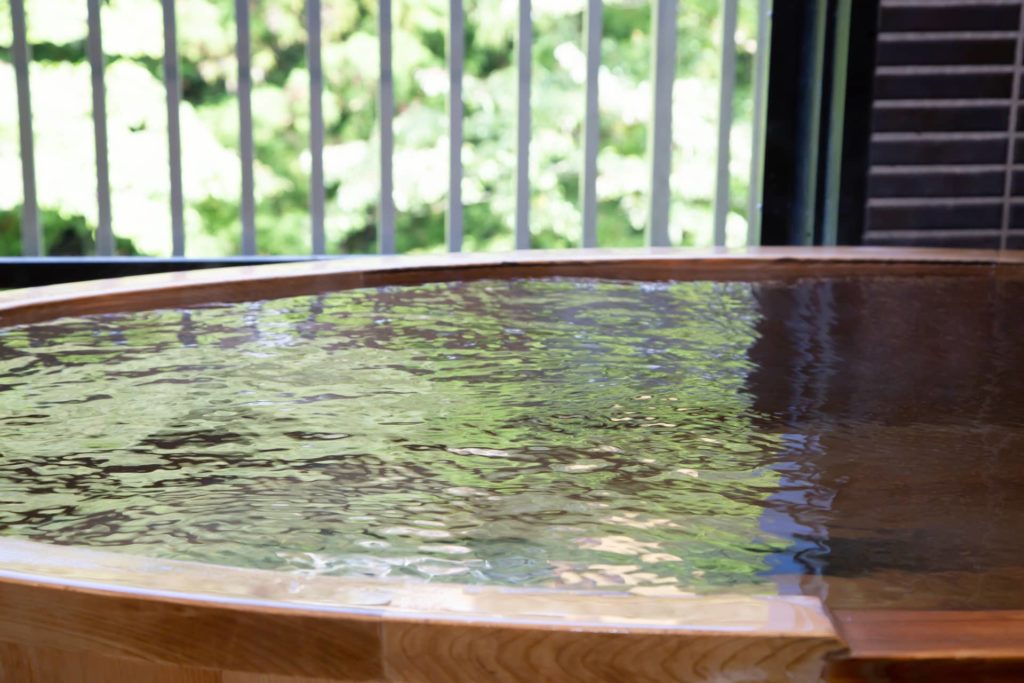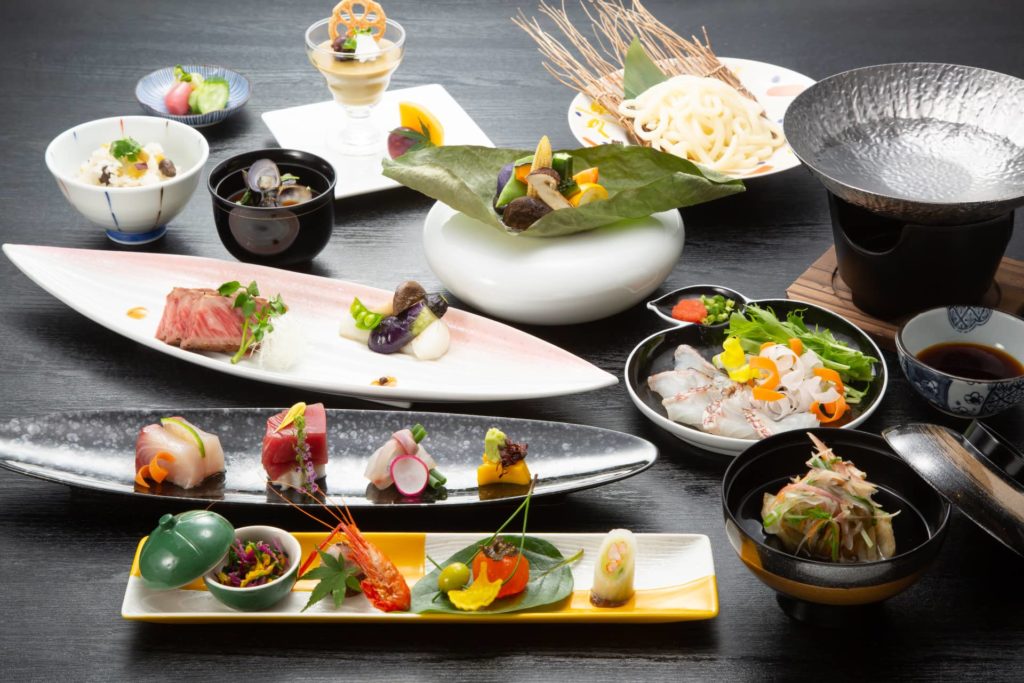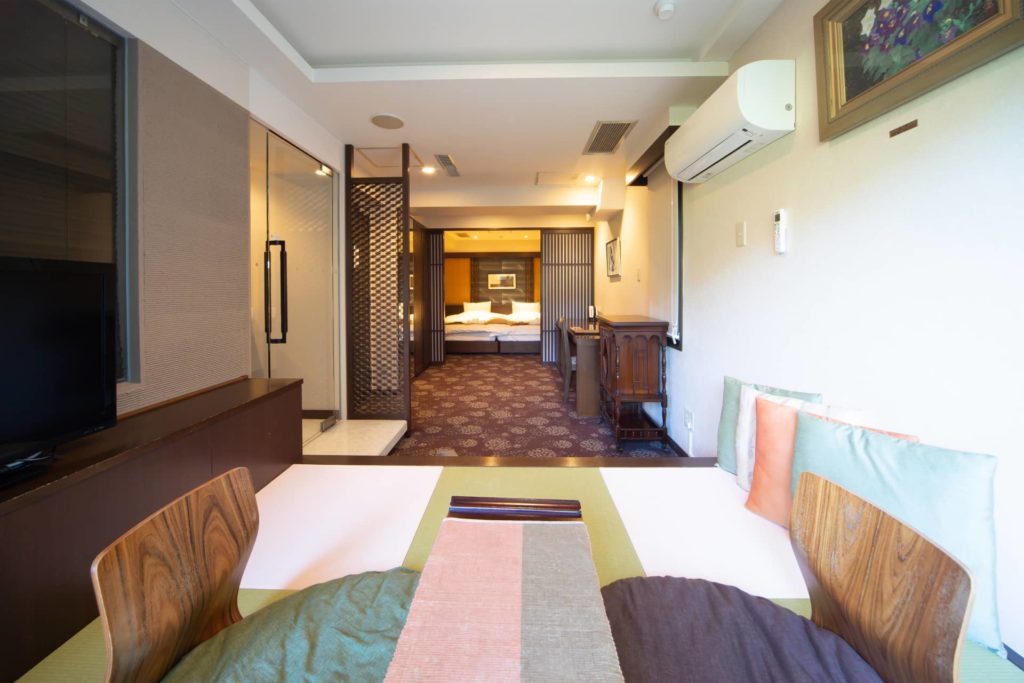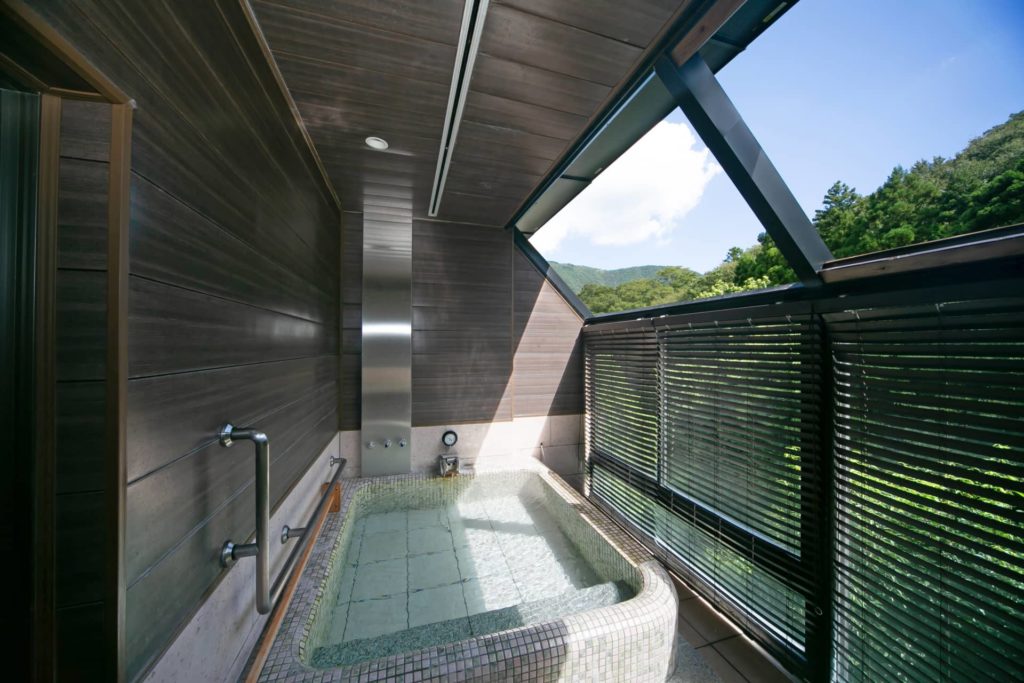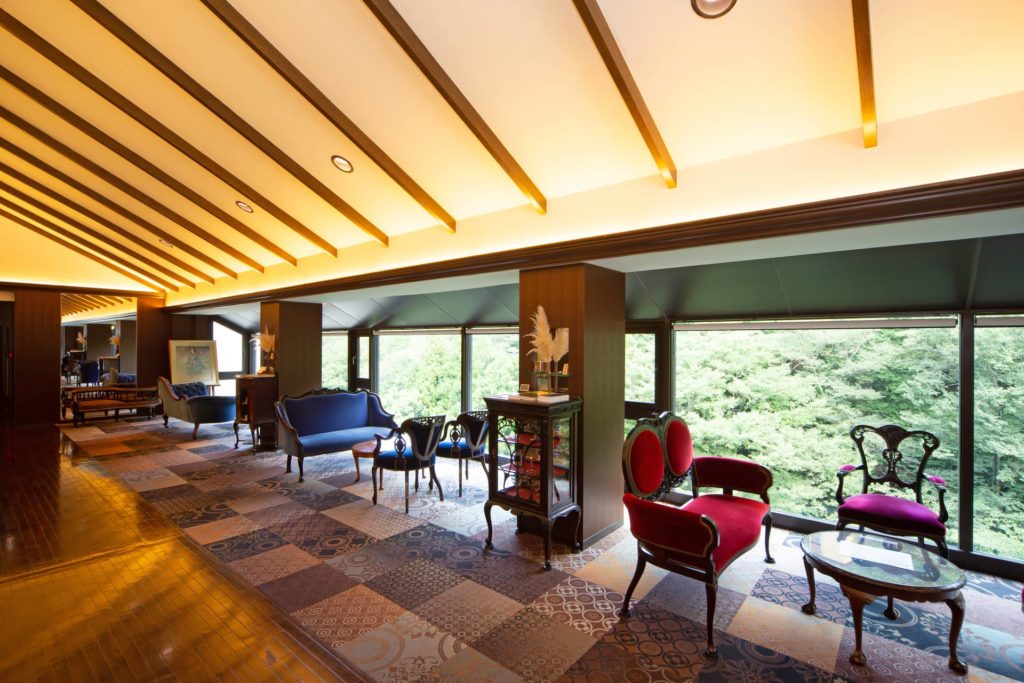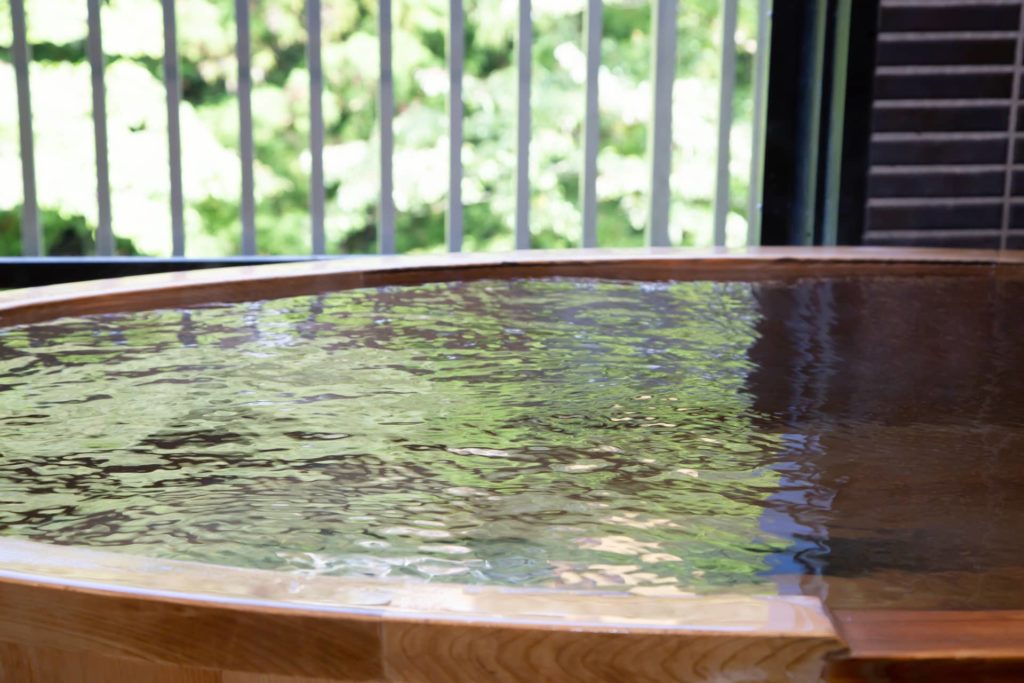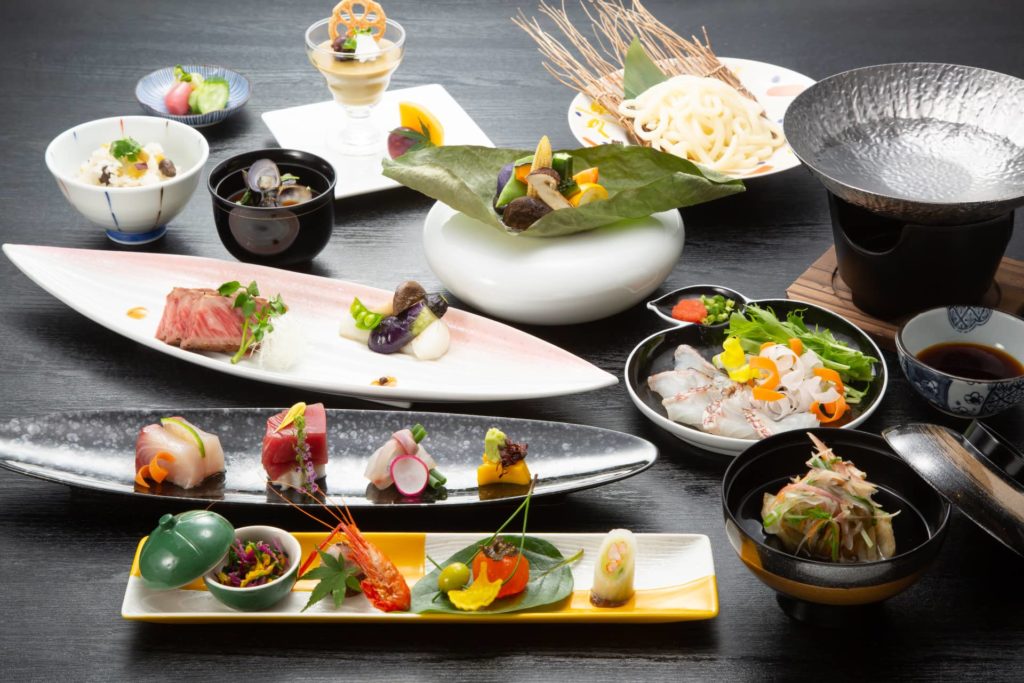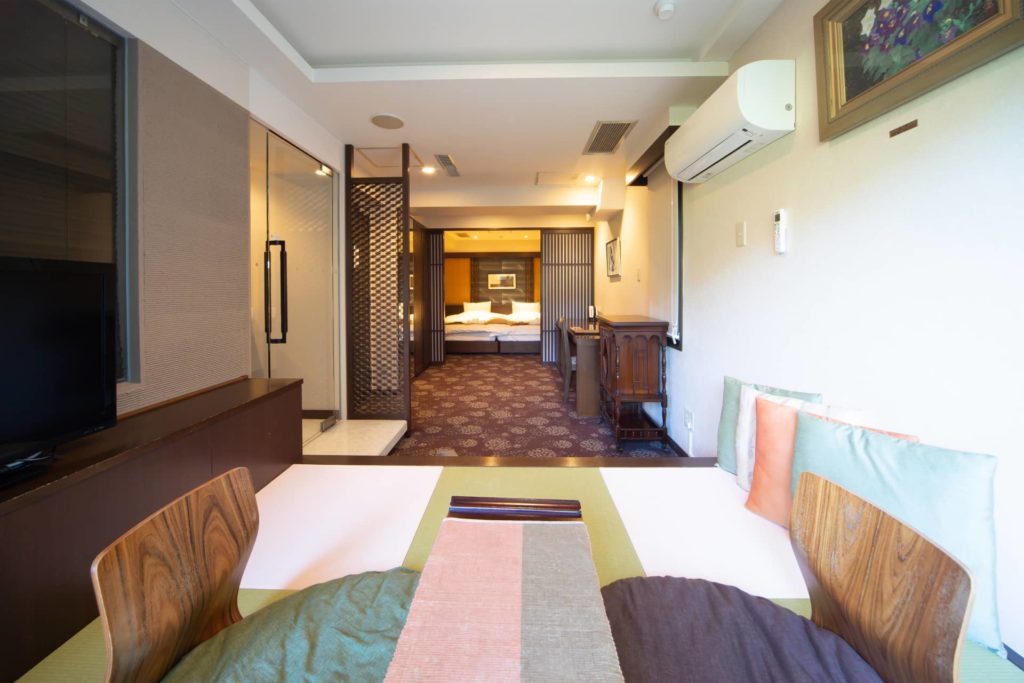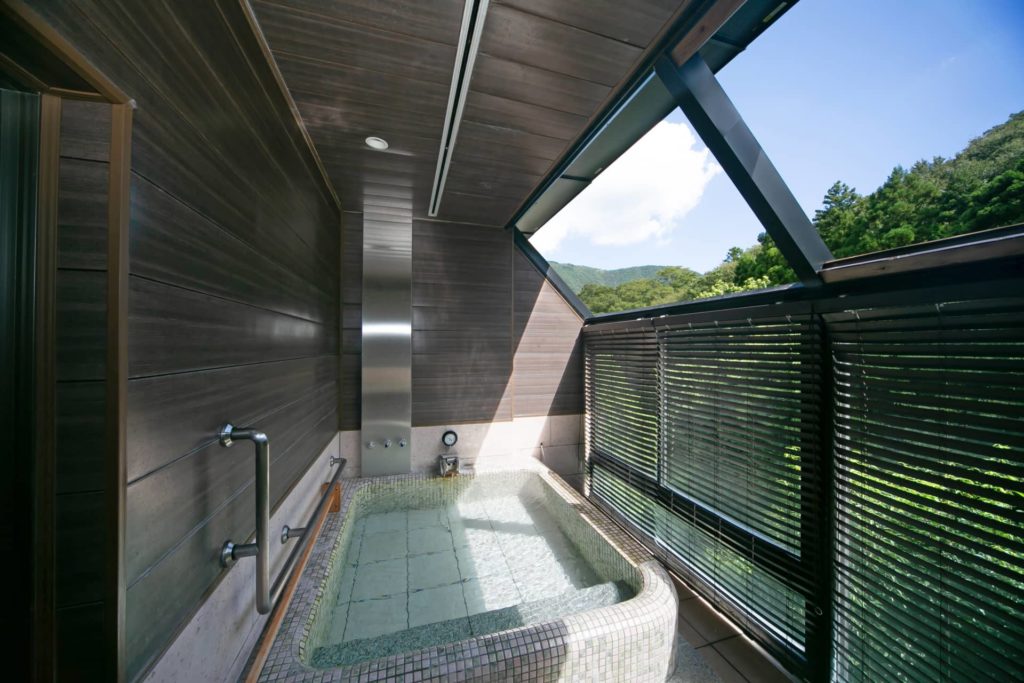 【Our Five Commitments】
1. Indoor Art Gallery
Paintings of famous artists from various countries are displayed in all guestrooms and the hallways.
We are selling discount admission tickets in cooperation with neighboring POLA Museum of Art in Sengokuhara and giving out discount coupons of many museums in Hakone area.
2. Healing by music in various genres
5th Floor
Live performance or Healing music
A grand piano placed in the Lobby
Every Saturday: Welcoming piano performance by professional artists (15: 00-18: 00)
Once a month: Lobby concert of jazz or classic music (17: 00-18: 00)
BGM in the lobby: Healing music
3rd floor
Jazz & light music
Evening : Classic jazz numbers familiar to everyone
Morning : Nature sounds pleasant music
Enjoy delicious cuisine and drinks at Hayakawa Restaurant.
1st floor < Private open-air bath · Beauty treatment salon · Rest space>
Piano instrumental music
Relax your mind and body in the space where piano music flows.
3. Private self-flowing source hot spring
The temperature of self-flowing hot spring in Hakone Miyanoshita is about 50 degrees, and its source of "simple alkaline", good heat retention after taking a bath, is known as "beautiful-skin water" that makes your skin soft and smooth.
You can enjoy taking a bath in a guest room (sweet rooms only), public baths, or free private open-air baths.
All the baths in our hotel are flowing straight from the hot spring source.
4. Healthy creative Japanese cuisine featuring organic vegetables
Experienced and skilled chef, Hiroyuki Andou's original menu — creative Japanese cuisine using plenty of organic vegetables. Enjoy tasty and healthy dinner and breakfast at restaurant "Hayakawa" on the 3rd floor.
5. Friendly customer service from our very hospitable staff
All the staff members at our hotel will greet you with hearty Japanese hospitality.
Hakone is one of the most famous historical sightseeing spots in Kanto. Having many guests not only Japanese but also guests from all over the world such as Europe, the US, and Asia gives our hotel an international atmosphere. We have some staff who speak English and Chinese. Please feel free to ask us if you have any inquiry.